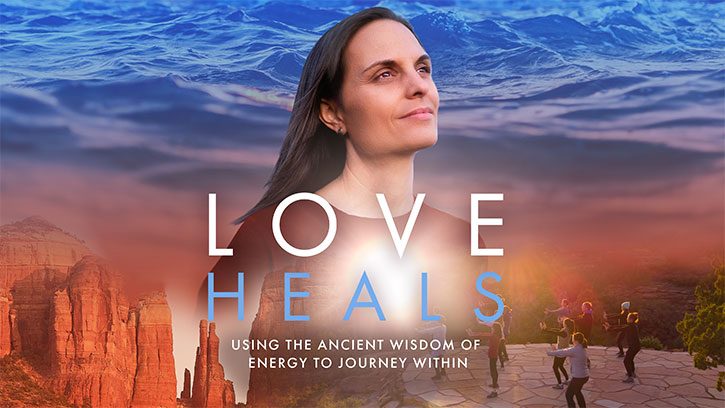 For the past 6 months, Ilchi Lee and the production team at GetBright Films have been working to create a feature-length documentary called Love Heals. The film is based on the Water Up, Fire Down principles he describes in his latest book of the same name.
Love Heals portrays the journey of Dana, a chronic pain sufferer, who realizes that she, herself, is her greatest healer. She and her partner, Krisanna, a filmmaker, travel the country together to understand how the energy principle of Water Up, Fire Down has helped so many heal and to see what's possible for those experiencing the practices based on this principle for the first time.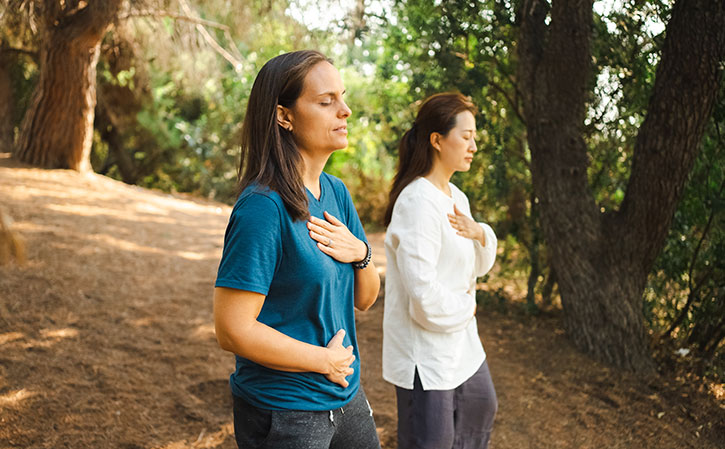 The creators hope that this film can be shown across the globe to empower people with the inspiration and means to heal themselves. They believe that this documentary will greatly expand the reach and mission of Ilchi Lee's practice and benefit millions of lives.
To succeed in this mission, the film production team has launched an Indiegogo fundraiser for Love Heals. Contributions will cover the cost of film production, marketing, equipment, travel expenses, post-production editing, staffing, etc.
Over the next 60 days, they are hoping to raise at least $150,000 of overall expenses to support sharing this film around the world.
Go here to contribute and make this vision a reality ►
Related Posts
Featured Video