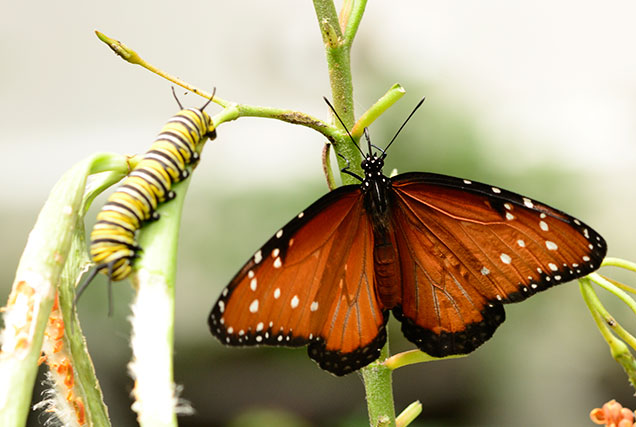 Don't live a habitual life, trained to the familiar and comfortable. Through intense self-examination and ceaseless self-challenge, create change, and adjust your track toward growth and completion.
If you live life habitually, without intense self-examination and reflection, you cannot make proper use of the time and space that have been given to you, and you cannot say that you have genuinely lived your life. The status quo is a state of self-negation, a state from which your dreams and your genuine spirit have vanished.
Walking in place for a long time is harder and less interesting than walking normally. Only if you go forward do your environment, space, and the people you meet change; only then do you gain a new fascination for life, learning, and inspiration. Only if you go forward can you move in a direction you desire.
Though you live but a day, but an hour, you should live for the dreams, values, and spirit you have chosen.
(Based on my book, Calligraphic Meditation for Everyday Happiness.)