In my last post I wrote about our "natural" brain—the one unfettered by systems, rules, and preconceptions. This time I'd like to tell you about the information that comes from your natural brain. I call it "primal" information because it is fundamental wisdom that we were born with and that lies latent in everyone. It's what your natural brain uses to achieve the seemingly impossible.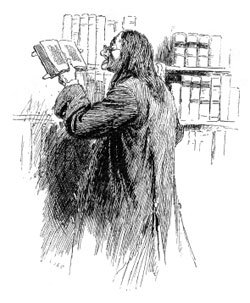 Generally there are three types of information that people obtain as they are born and live their lives. We get genetic information in the DNA we receive from our parents. Once we are born, we accumulate experiential information from what we live through and encounter, and intellectual information from outside sources such as books, education, and various forms of mass media. The information we gain through knowledge and experience plays a significant role in defining who "I" am right now.
But primal information is deeper than all these three kinds of information. It is generated by the source, the true you that is not your ego. It exists deep within our brains and it makes it a blessing to be born a human being; it makes a human being human. It's to this kind of information that our conscience first looks to know right from wrong, before it is informed by experiential and intellectual information instead. Redirecting our conscience to primal information is what I call enlightenment.
To experience and use our primal information, we must use our natural brains. We need to attempt the unattempted and do what seems impossible according to our prior knowledge and experience. Then our brain has no choice but to rely on primal information. It has nothing else to go on. But that's when miracles happen, because the source of primal information is the source of creativity and creation.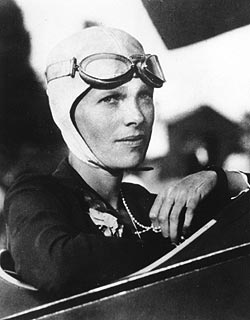 By definition, those people who have left their mark on human history did so by using their brains' primal information. Take accomplished aviator Amelia Earhart, who never allowed anyone to tell her she couldn't do what she put her mind to. In 1935, for example, she was the first person to fly solo between Hawaii and Oakland, California, a 2,408-mile distance. She's been quoted as saying, "The most effective way to do it, is to do it." That is how you can use the primal information of your natural brain. She also said, "Courage is the price that life exacts for granting peace. The soul that knows it not, knows no release from little things; knows not the livid loneliness of fear." Amelia Earhart is obviously someone who has experienced the deep peace that can only come from jumping beyond your ego by daring to do the seemingly impossible.
Although few people even know that they have primal information, anyone can access it. You just need to have a dream and focus your attention on it. The loftier and greater your dreams are, the more earnest your motivation is to pull creativity from your brain. So your brain will more vigorously find the answers that you need to achieve your dream. It will move your body more quickly, and notice helpful opportunities more easily. It will even utilize the other kinds of information more productively without being limited by them.
It's in using primal information that we become masters of our lives and are able to help many others. So if you want to receive the gift of creativity from the primal information in your brain, then you should have a great, ambitious dream.